Back
ATLANTECH LUX & PALI CAMPION | a new era in the world of lighting columns installation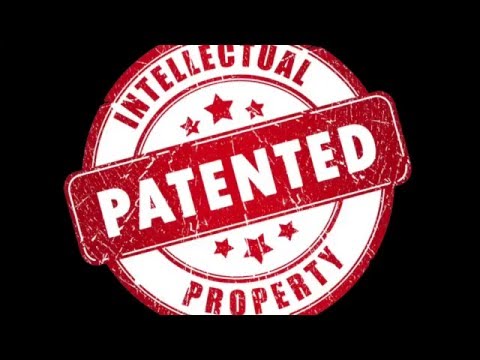 More and more designers and installers are opting for ATLANTECH LUX device, of which we are sole distributors for Italian market, to install lighting columns strongly respecting the environment and using improving and better solutions compare to the traditional concrete block.
More and more local administrator are signing the Mayor's agreemtn (www.pattodeisindaci.eu/index_it.html), committing themselves to adopt smart technologies to reduce ot 40% the CO² emissions, within 2030.
If You still do not know the ATLANTECH LUX, technology we invite You to visit the new web site www.atlantech.it and watch this video which explains how easy and fast the installation are: https://youtu.be/cwdDkFBoiVw
If You need any clarification please do not hesitate to contact us .