Back
PALICAMPION EXCLUSIVE DISTRIBUTOR OF FOUNDATIONS SCREW ATLANTECH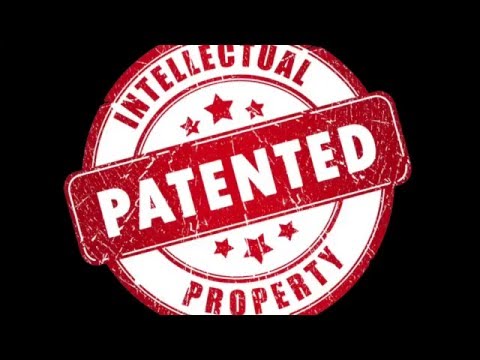 PaliCampion has signed an important agreement for the exclusive distribution of screw foundations "Atlantech".

It is a patented product, innovative, alternative to the classic concrete plinth, which brings considerable savings in installation time, as well as advantages in terms of environmental and aesthetic.

Click here to view the PDF presentation.

For further details please visit the website www.atlantech.it

For any queries, please do not hesitate to contact us.